How To Show Up? with Luzie Meyer (DE/FR)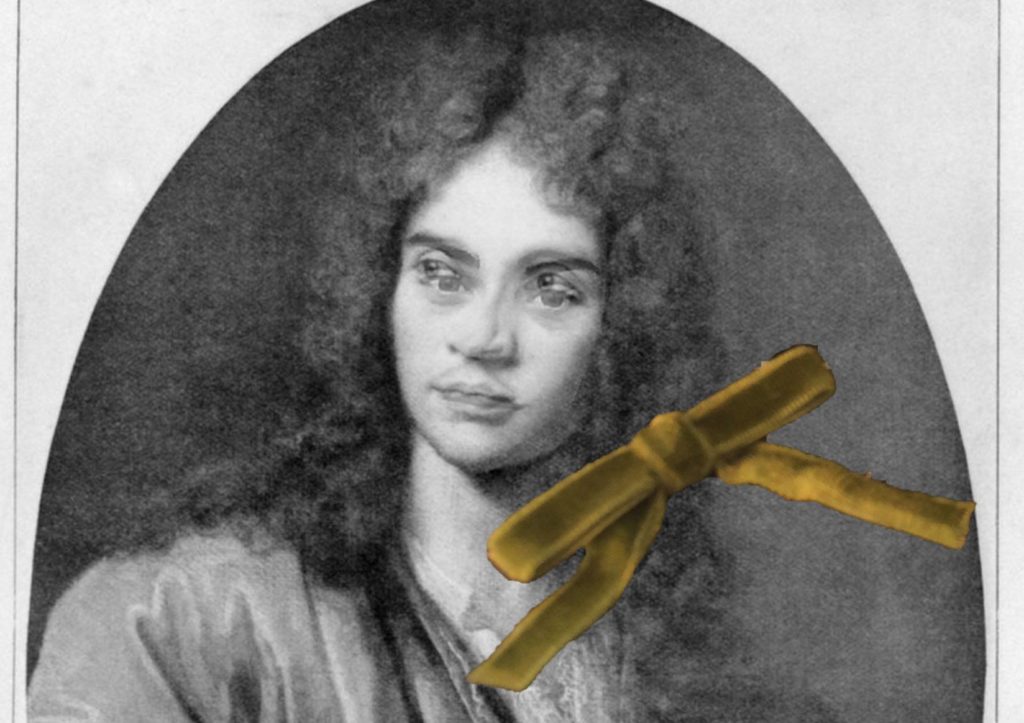 "Die Betrügerin, die Menschenfeindin, die eingebildet Kranke" a performance by Luzie Meyer.

On Saturday, February 23rd
Doors at 20:00, performance begins at 20:30

In several letters to the Prince, as well as in his preface to the 1669 edition of Tartuffe, or The Impostor, Molière declared theatre to be "nothing more or less than a form of poetry, which ingeniously seeks to reprove men's errors". In so writing, Molière produces both a defense of the play — which had been censored multiple times — and a programmatic declaration containing a vindication of theatre's capability to "heal" the social body. Later on, Molière concedes that "there is nothing so innocent but men can defile it", and (maybe unwittingly) draws a parallel between his art and the notion of pharmakon, stating that "the art of healing has not seldom become the art of the poisoner".

For a new performance with How To Show Up?, Luzie Meyer produces a moment of self-interrogation, juxtaposing her own poetry with various appropriated excerpts from Molière's Tartuffe, or The Impostor, as well as two of his similarly well-known works: The Imaginary Invalid and The Misanthrope.

Meyer's performance will draw on themes in her own poetry like hypocrisy, misanthropy and hypochondria to compose a dialogue with Molière and his characters.
–
Luzie Meyer (*1990, Tübingen, Germany) lives and works between Berlin and Paris. Recent film screenings and solo exhibitions include Kunstverein Braunschweig, Braunschweig, Germany; Kölnischer Kunstverein, Cologne; Éclair, Berlin; and Nassauischer Kunstverein Wiesbaden, Wiesbaden, Germany. Her poetry, films, music and performances have also been presented at KW Institute for Contemporary Art, Berlin; Portikus, Frankfurt; and were included in the 2016 Montreal Biennial of Contemporary Art. Meyer studied at the Städelschule, Frankfurt with Judith Hopf and is currently a resident at Cité International des Artes, Paris.